Balcony Point
Family Occasions
Plan a birthday celebration at our event space under our open-air Orchard Pavilion, throw a baby shower in our large Empire Suite or host an anniversary party under a tent in our courtyard.
Your Special Occasion Made Distinct
We have a lot of flexibility to accommodate gatherings of all sizes at our event space, and our scenic grounds provide the perfect backdrop for any small or large occasion.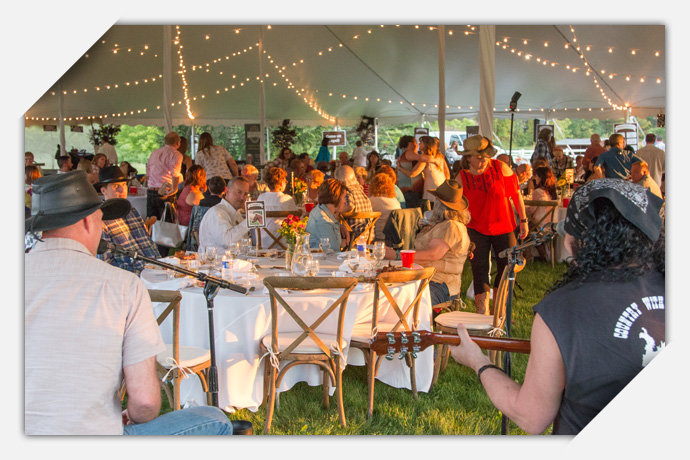 Add Outdoor Fun
We offer outdoor activities to add to your rental experience at our event space.
You can:
Hike the forest trail and keep an eye out for hidden fairy treasures year-round, weather permitting.
Enjoy the playground.
Relax and enjoy the greenspace.
Visit the duck pond.
Enjoy the swings located throughout the farm and in the apple orchard.
Book your next event at Balcony Point
Booking Balcony Point not only helps Heritage Christian Services to operate the farm, but it also benefits people who choose their services. 
Rental Options